BEST PRICES.
OPTIMAL PERFORMANCE.
TURNKEY SOLUTIONS.
When you purchase the MEDRAY PRIME, MEDRAY QUAD, or MEDRAY DUAL, you will receive a turnkey tool kit needed to begin providing therapy and rehabilitation within minutes – vs. hours.
MEDRAY Base Unit

New Touch Play Emitter

Laser Sign

Marketing Tool Kit
Virtual Training

5-Year Warranty (exclusions may apply)

Custom Carrying Case
MEDRAY PRIME: $12,995
Now includes for FREE the S.T.A.R. hands-free/no-contact software and treatment system.
MEDRAY QUAD: $14,995
MEDRAY DUAL:
$12,995
MEDRAY SUPERMAX:
$16,995
MEDRAY AURORA 2.0: $9,995
ACCURAY D30: $9,995
MEDRAY ACOUSTIC WAVE: $5,995
Announcing a fantastic cart upgrade! This cart is much easier to put together, rolls easier, has a bigger working surface, and is U.S.-made. We are happy to send this cart when ordered with MEDRAY.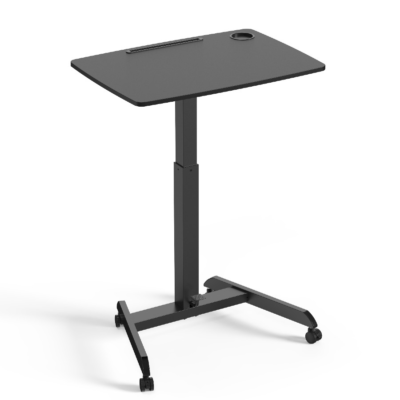 Use the form below to place your order online. Once your order is submitted, we will send you a Pro Forma invoice, which will include details for items shipped, applicable taxes, and freight; as well as choice of pre-payment.