The Practitioner's Experience
MEDRAY PRIME
The complete hands-free laser system.
The MEDRAY PRIME Class IV Laser System represents state of the art technology that allows the clinician to treat all body parts and conditions totally hands free and non contact.
Never before has a 27.2 w. quad wavelength laser been offered that gives you and your patients incredible hands free treatment capabilities while allowing the doctor to see other patients at the same time.
MEDRAY PRIME is designed to be staff driven with over a dozen preset conditions. A quick three touch sequence and you are treating.
Everything needed is priced at only $12,995.
Simply stated, there is no other hands free system like the MEDRAY PRIME.
If you want an Unbeatable Price,
If you want Unbeatable Service,
If you want Unbeatable Performance,
Then the MEDRAY PRIME HANDS-FREE LASER SYSTEM is for you!
MEDRAY QUAD & DUAL
Never before has a company introduced both a feature-loaded, 4-wavelength, Class IV laser and a 2-wavelength laser at such remarkable prices!
MEDRAY QUAD and MEDRAY DUAL are now available from Accuflex Tables & Lasers using our new, INTELITECH Software – taking laser therapy to a new realm.
The INTELITECH software guides you or your therapist through every phase of treatment with just a few simple touches on the MEDRAY programming screen.
The MEDRAY QUAD has 27w peak power, and continuous 27w working power, making it one of the strongest – if not THE STRONGEST – lasers on the market.  The MEDRAY DUAL has a 30w peak power, and continuous 20w working power.
Maximum pain relief and healing via the MEDRAY QUAD is achieved through 4 wavelength options:
650nm | 810nm | 915nm | 980nm.
The MEDRAY DUAL offers 2 wavelengths of both 810nm and 980nm.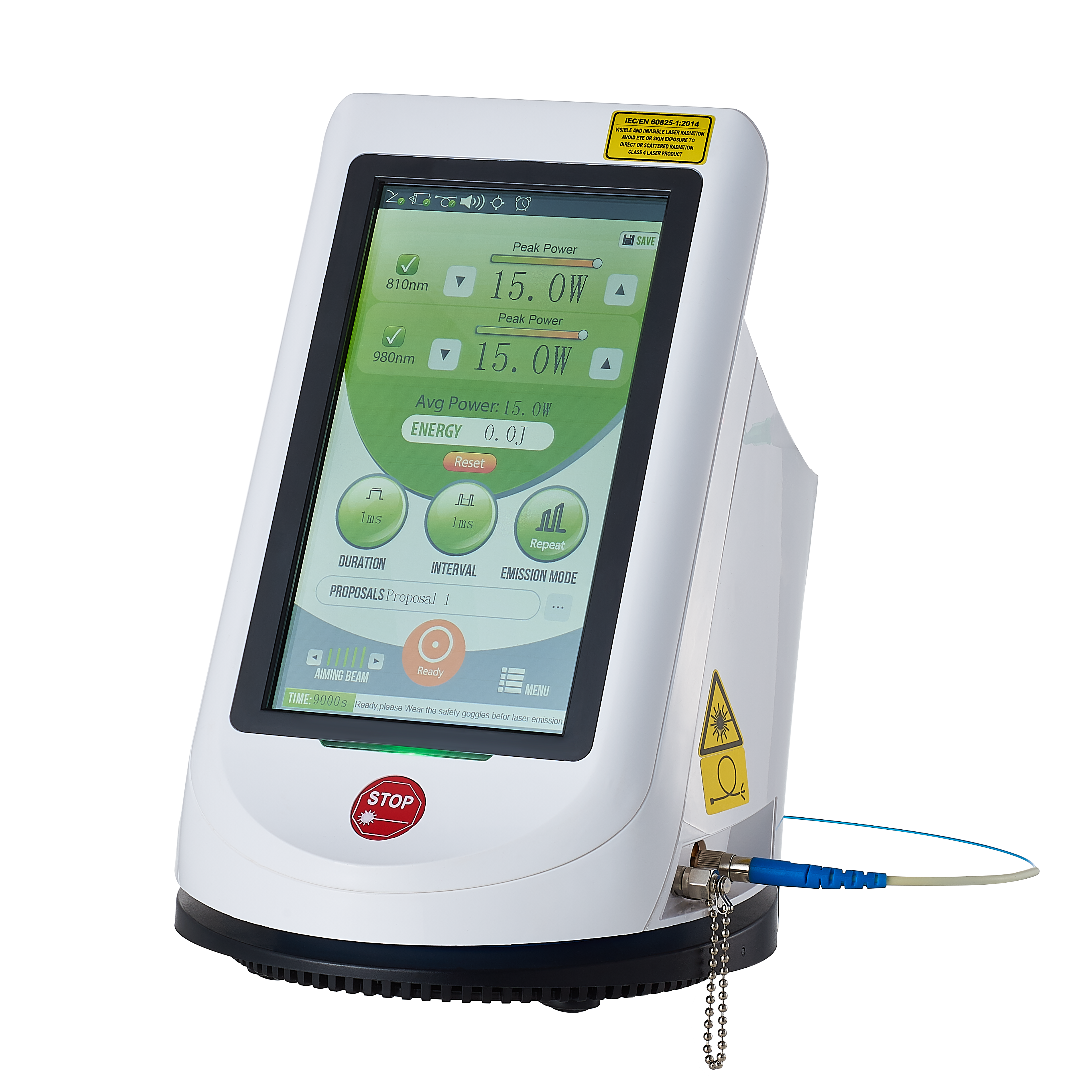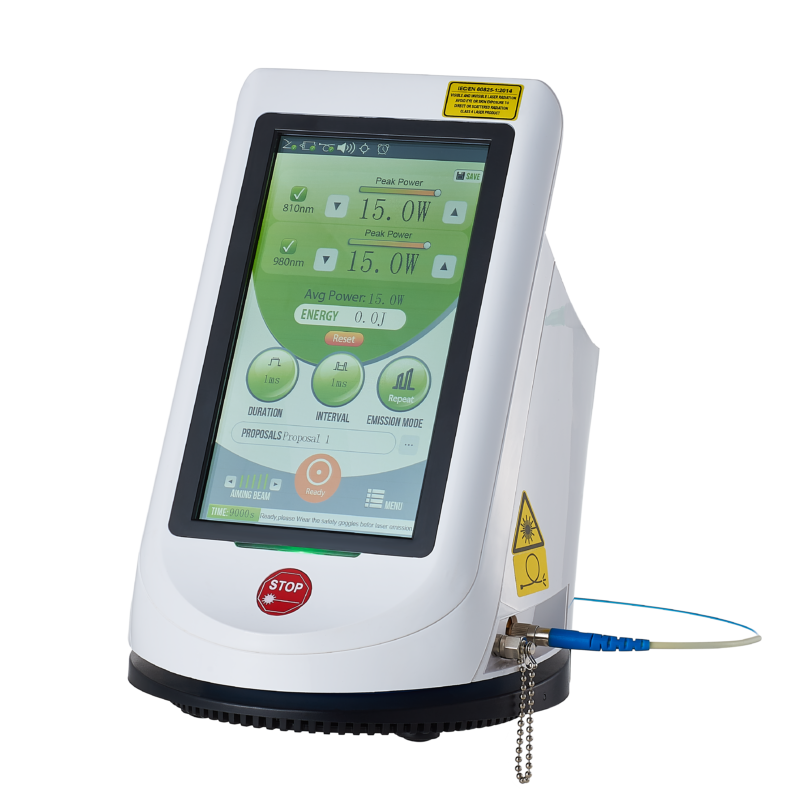 SO WHAT'S THE DIFFERENCE BETWEEN THE QUAD & DUAL?
Both the MEDRAY QUAD and the MEDRAY DUAL use the same, fantastic Intelitech software, screens, and set-up.  They have the same emitter, accessories and all supplies.
The only difference between the two Class IV Lasers, is that MEDRAY QUAD has four wavelengths and 27w peak power, while the MEDRAY DUAL has two wavelengths and 30w peak power.
CLICK BELOW TO WATCH MEDRAY QUAD TRAINING VIDEO
VIDEO: MEDRAY QUAD CLASS IV LASER
VIDEO: Introducing MEDRAY
INTRODUCING
MEDRAY SUPERMAX
IN STOCK AND READY TO SHIP!
MEDRAY is proud to announce the newest member of its family of Class IV Lasers… MEDRAY SUPERMAX.
The SUPERMAX is a 45w laser with four wavelengths (650 | 810 | 915 | and 1064).  It is one of the strongest, easiest to use and best-priced lasers to be found anywhere at any power level.  When you are ready to take your healing capabilities as well as your income to another level, consider SUPERMAX for its incredible technology for deep penetration and healing, in addition to its incredibly easy-to-use interface and accessories.
SUPERMAX COMES WITH THE S.T.AR. SYSTEM AT NO CHARGE! A VALUE ADD OF $2,500!
INCREDIBLE PRICING & FREE HANDS-ON ACCESSORY
MEDRAY SUPERMAX is Priced at Only $16,995 and Includes the S.T.A.R. Hands-Free Technology – A Savings of $2,500!
MEDRAY AURORA 2.0
Many doctors and therapists would like utilize the amazing healing benefits of Class IV laser, but find it out of reach due to extremely high prices.
MEDRAY Aurora 2.0 delivers exceptional healing power as a 30w, single-wave laser of 810nm; which is considered the deepest and best-healing wavelength.
If you're looking for an affordable Class IV Laser with power to suite your patient's needs, that is also extremely user-friendly – MEDRAY Aurora 2.0 is for you.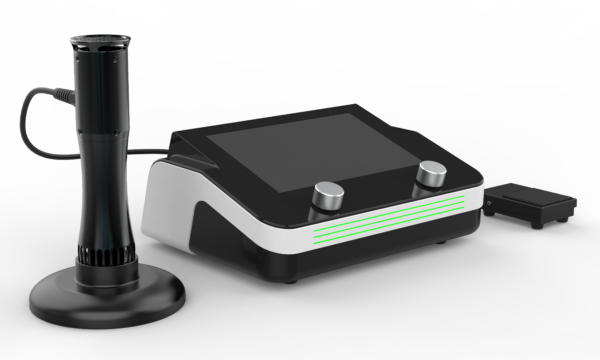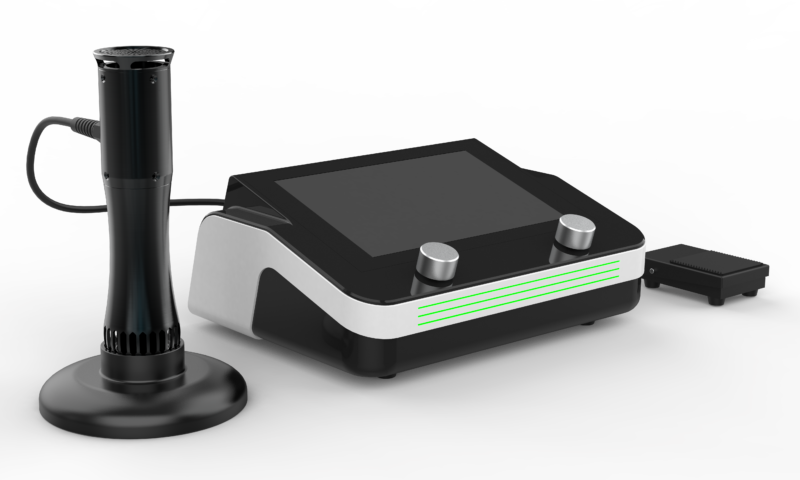 MEDRAY ACOUSTIC WAVE THERAPY SYSTEM
CURRENTLY UNAVAILABLE – BACK ORDERED
The MEDRAY ACOUSTIC THERAPY SYSTEM represents cutting-edge technology in the field of acoustic wave therapy.   Not only is the MEDRAY ACOUSTIC WAVE THERAPY SYSTEM easy to use, but allows the doctor or therapist to control all settings.
The MEDRAY ACOUSTIC WAVE THERAPY SYSTEM offers the versatility of presets for all major areas of treatment as well as the ability to edit these parameters through the touch screen control panel.  This saves time and allows for fast operation.
---
An acoustic wave is defined as a wave with a rapid increase of increase of pressure within a very short time and then having a gradual decrease of pressure with a small negative pressure phase. Acoustic wave is aimed at the affected areas that are the sources of chronic pain.