LASER SPECIFICATIONS: MEDRAY LITE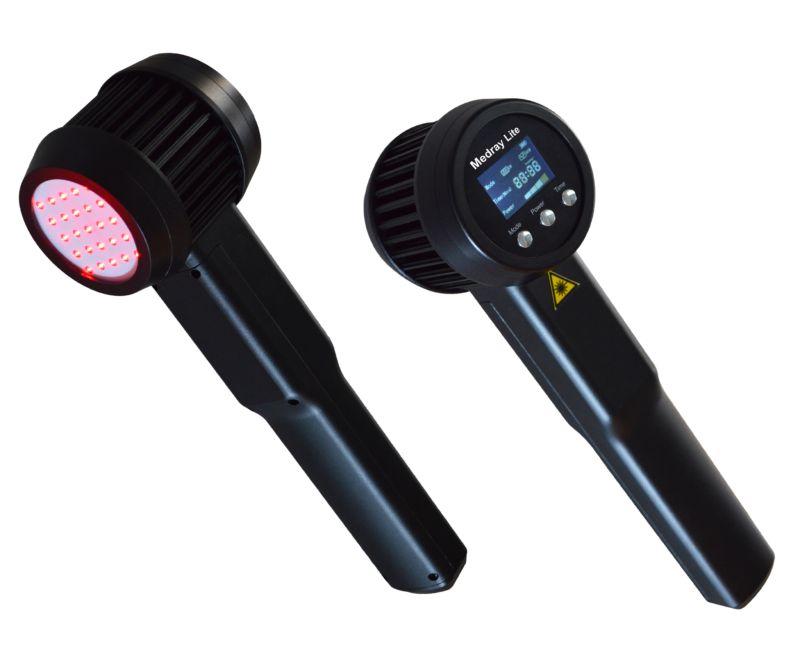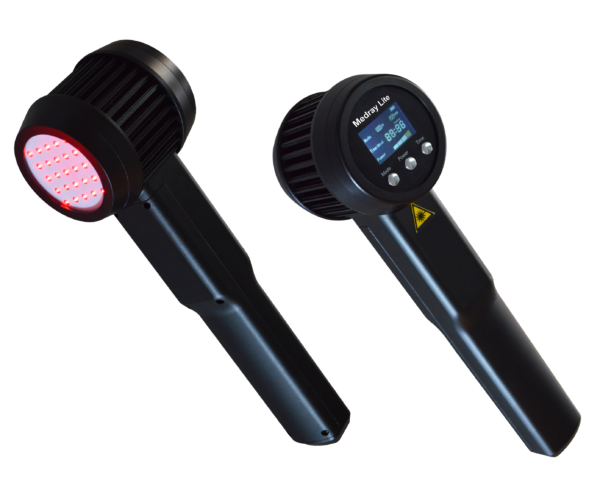 Without doubt, Accuflex Tables & Lasers continues to be in the forefront and lead the field in therapeutic lasers with innovative design, service, ease of use, and the most affordable pricing to be found anywhere.  That history continues with the new line of lasers called MEDRAY Lite.
The MEDRAY Lite series offers:
MEDRAY Lite 3500mw (3.0w) for only $4,995

Powerhouse MEDRAY Lite 5000 (5.0w) for only $5,995
We don't know where anyone would find another laser of this quality, power, and features at these affordable prices!
---
The MEDRAY Lite series offers energy-saving technology with environmental protection and convenience.  It is fast, small in size, high-power, portable and safe.  The built-in rechargeable lithium battery offers continuous operation.  The natural healing and non invasive protocols offer no pain, no side effects and no worries about cross infection.
---
The MEDRAY Lite series lasers are easy to operate and very user-friendly.  Your team will have a learning curve of just a few minutes. The laser can be used in both pulsed and continuous mode with fully-adjustable settings and power levels of 25%, 50%, 75%, 100%.
You can spend more, but you can't spend better.  Now you have the ability to treat patients in the clinic, on the field or at home with one of the best lasers made.
---